Please visit our current website,
CaldwellEventOutfitters.com
for the most current information available about our company.
Caldwell Event Outfitters (formerly Caldwell Tents) is an affordable party rental and supply store located at 412 Bloomfield Avenue in Caldwell, New Jersey. We serve the surrounding area's party needs by offering quality products that will create an ideal environment for your birthdays, barbecues, and graduation parties.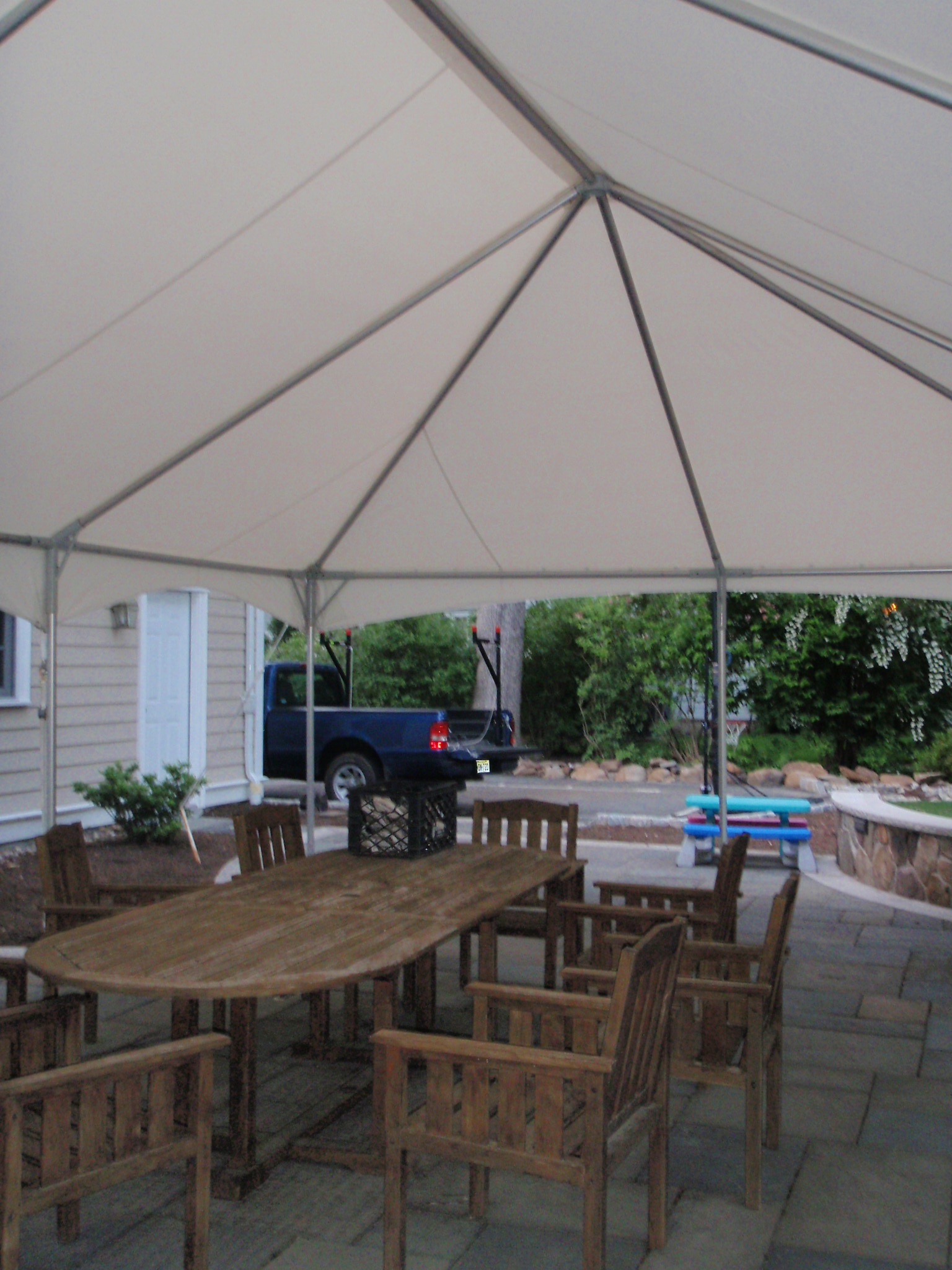 Our rental selection specializes in outdoor tents, tables and chairs, and linens. Our tents offer protection from rain, sunlight, and heat, keeping your guests comfortable. Having an evening party? Rent lighting to brighten up your gathering! We also rent tables and chairs to place underneath our tents or inside your home to provide adequate seating for your event. To top off the tables, you can choose from an immense selection of linens that are delivered directly to your home. We have also expanded our offerings to include a variety of smaller rentals, including popcorn and cotton candy machines, coffee urns, and catering supplies.
In addition to rentals, Caldwell Event Outfitters helps you supply your party with a great selection of party supplies at a competitive price point. The new store will offer almost everything you need for a casual gathering of friends and family. With a wide variety of paper products, including specialized themes for birthday parties and school colors for the surrounding area's graduation parties, the store is a simple and convenient way to book your rentals and stock up for your party in one trip. Caldwell Event Outfitters also makes it easy to put together your own custom favor bags for your guests or go a step further and order a personalized party favor for each of your individual guests.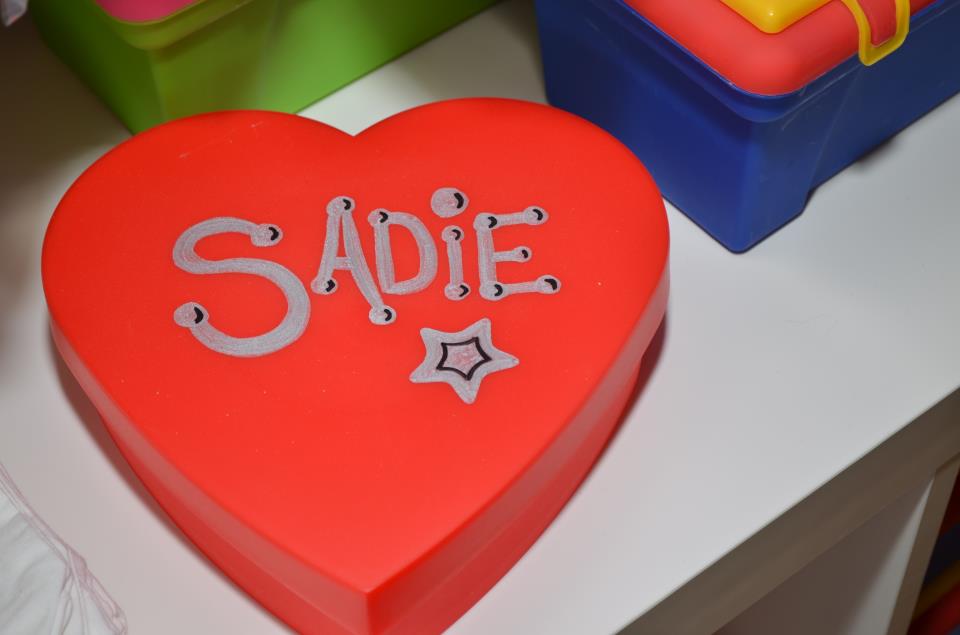 The store also carries larger single gift items that can be personalized upon request. Have a new child in the family? Come in and get a personalized gift for the little one. Need a quick gift for a loved one? We have items for all other special occasions. If you are a new parent, come in and get a sign announcing your new bundle of joy.
Caldwell Event Outfitters is sure to leave a lasting impression on your guests. Stop by our new store and see the selection!
Not sure a tent will fit in your yard? We include a free on-site inspection of your property to confirm that our tent will fit. Have any other questions? Visit our Frequently Asked Questions section or call us directly at (973) 364-8038.